✅ 100% Money Back Guarantee

✅ Order Processed Within 24 Hours
A BREATH OF FRESH AIR FOR ASTHMA AND COPD SUFFERERS. 
Just knowing that you're relying on medical equipment and intervention to breathe safely can be stressful and debilitating. This leads to the need for a portable nebulizer!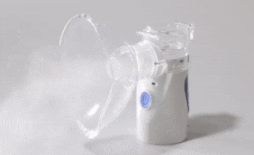 Whatever you're doing, keep going. COPD or Asthma doesn't have to slow you down when you have simple, portable technology to help you get quick, precise relief whenever you need it.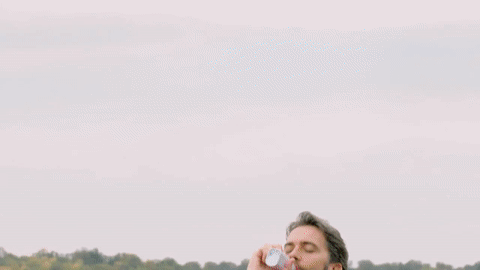 The Portable Nebulizer is a pleasure to use. It's ultra-silent, using nanotechnology to atomise water and medication into an ultra-fine mist. The mist is so fine, it can't even be detected by epithelial cells on your throat - so no coughing or irritation.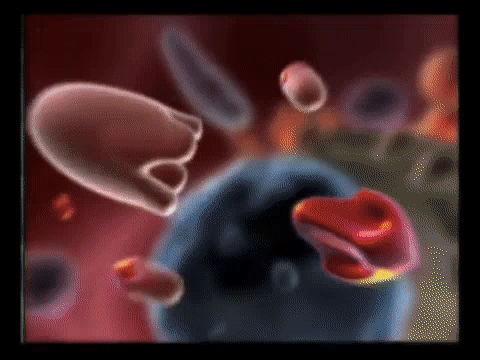 Delivery is precise and effective, guaranteeing instant relief from all respiratory conditions. 

 The Portable Nebulizer is also the most powerful device, It's small enough to keep in your bag and take with you anywhere!
MICRON ATOMIZED PARTICLES MAKES IT AS EASY AS BREATHING
✓ Open the wine
✓ Effective treatment
✓ Low residual fluid
✓ Very quiet
✓ Perfect for people of all ages
✓ Two modes of micron atomization
✓ One-click operation
✓ Self-cleaning
How To Use:
1. Plug power supply inserts batteries.
2. Inject liquid to the medicine container(Note: Only special atomized potions can be loaded).
3. Assemble the medicine container.
4. Mount face or mouthpiece.
5. Start atomizing.
Features
✅ Carefully designed to provide immediate, natural respiratory relief and help to reduce inflammation, nasal congestion, and sinus pressure.
✅ Advanced ultrasonic technology instantly produces a superfine cool mist, by the use of ultrasonic vibration, which can be easily inhaled into the alveolus and bronchial tree. 
✅ Handheld, compact, and lightweight portable nebulizer, and one of the smallest and lightest ultrasonic inhaler solutions. Much more comfortable to carry and use, unlike heavy and bulky traditional machines.
✅ Whisper-quiet operation, since this ultrasonic portable nebulizer, provides virtually silent operation of the device and ensures the comfortable conditions of use. There's no need to worry about the generated noise level.
✅ Safe to use as it produces a cool, harmless mist, so you can't get burned. There is no heating source or boiling water involved, instead, there is an advanced ultrasonic technology in place, making it safe to use by both adults and children.
Specification
Capacity: 8ml
Working Frequency: 120KHz
Power Supply 1: Battery 2x AA(not included)
Power Supply 2: USB Charging
Atomization Rate: Higher then 0.2ml/min
Size: 4.5*4.5*10cm
Package includes
1* Mini Ultrasonic Nebulizer
---
Special 50% OFF - Limited Time Offer!

Click the "Add to Cart" button to order yours today!
🚚 Note: Due to high demand, please allow 10-15 business days for delivery.
Many times, your items will arrive earlier! We send all our packages with a tracking number so you will be able to check it every step of the way!
GUARANTEED SAFE CHECKOUT