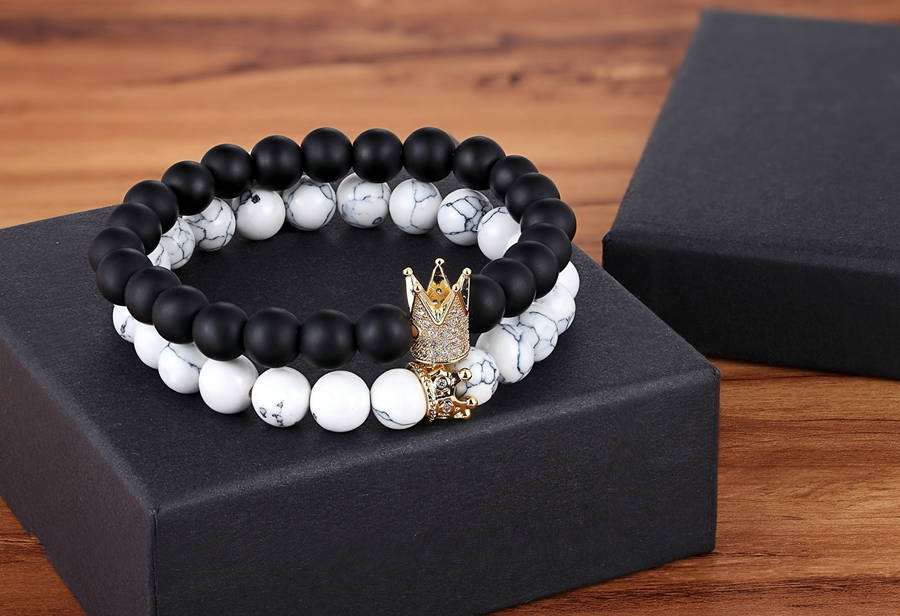 100% No-Risk Money Back Guarantee.
Feel connected even when you're apart from your loved one.
Even when you're alone our Distance Bracelet will remind you how special you're to your loved one, making the connection even stronger! take the opportunity and buy it today with 50% off .. ❤️️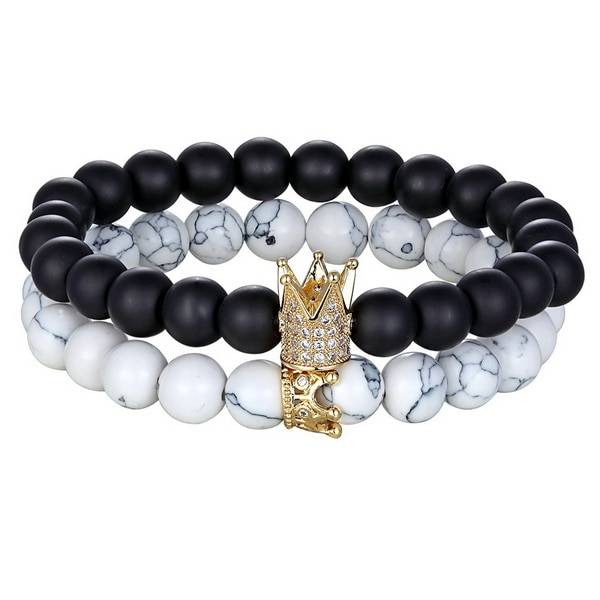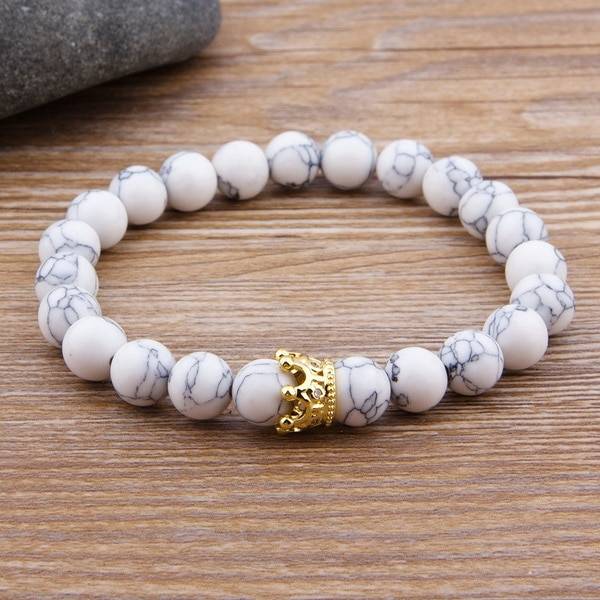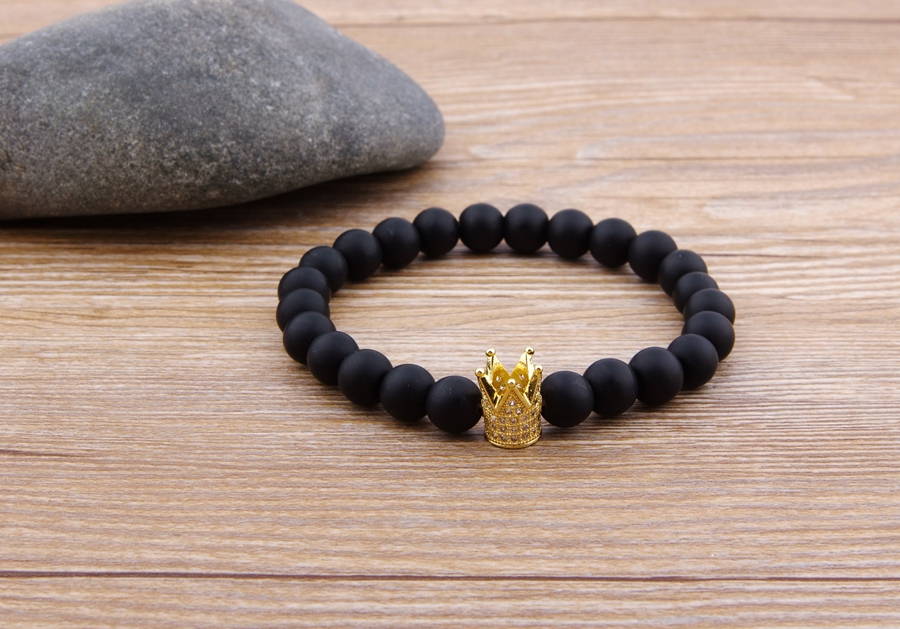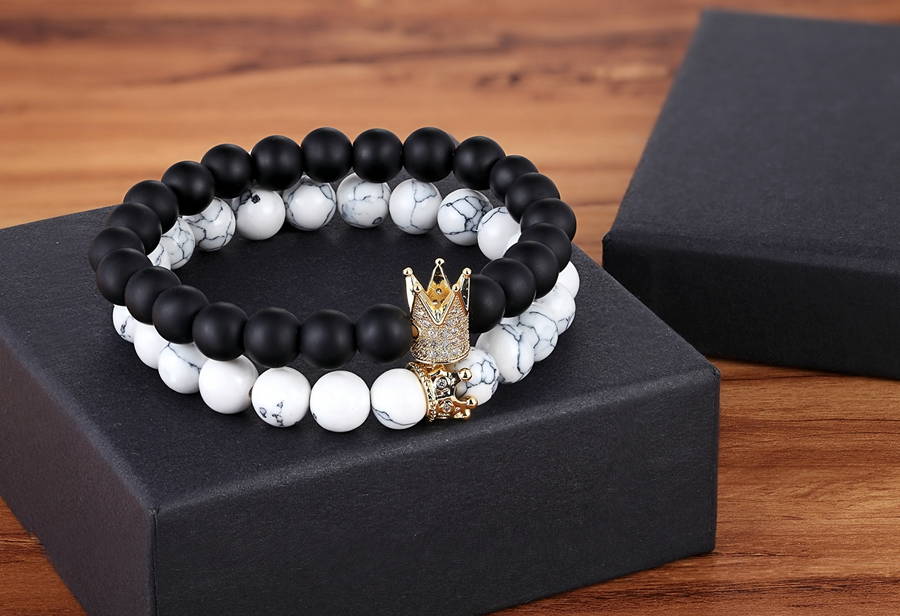 Together forever, never apart. Maybe in distance, but never at heart.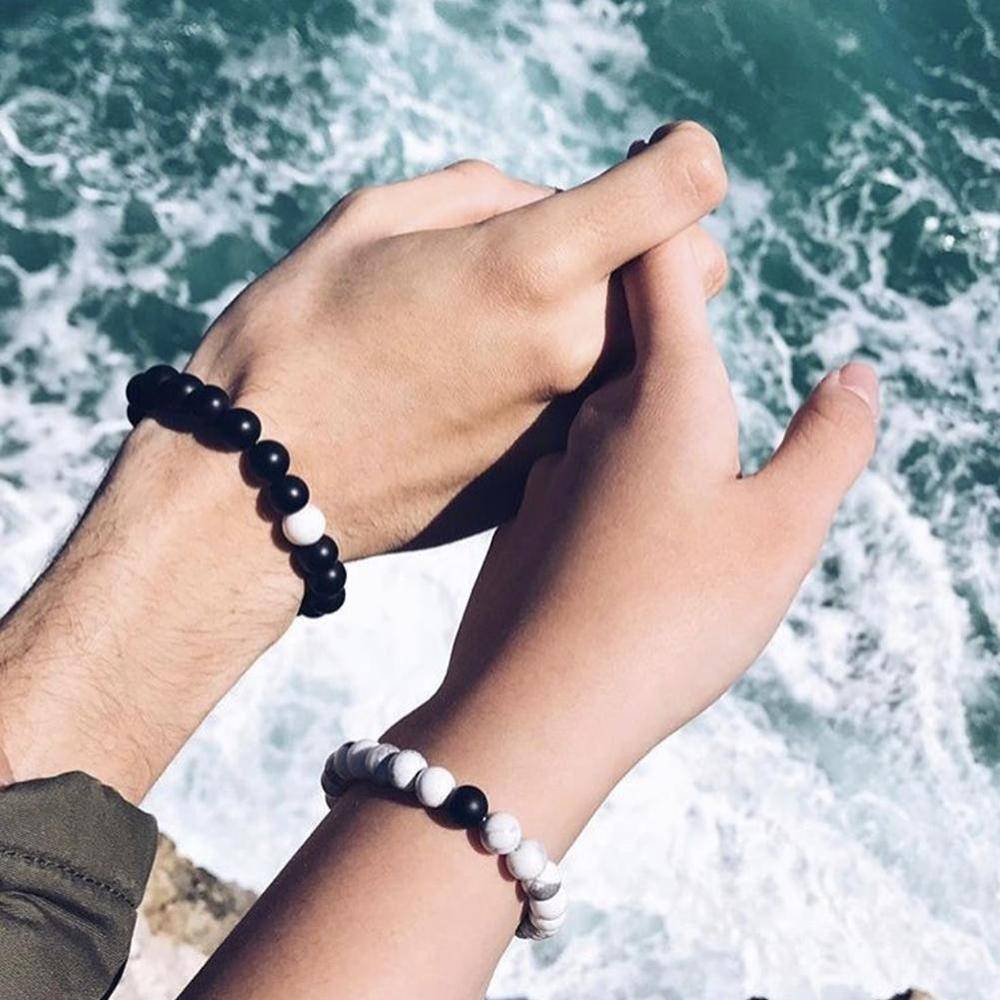 Distance and time apart from someone can be hard, but no matter who and where they are, let your mom, daughter, sister, friend, or anyone know you have a piece of them with you at all times. 💝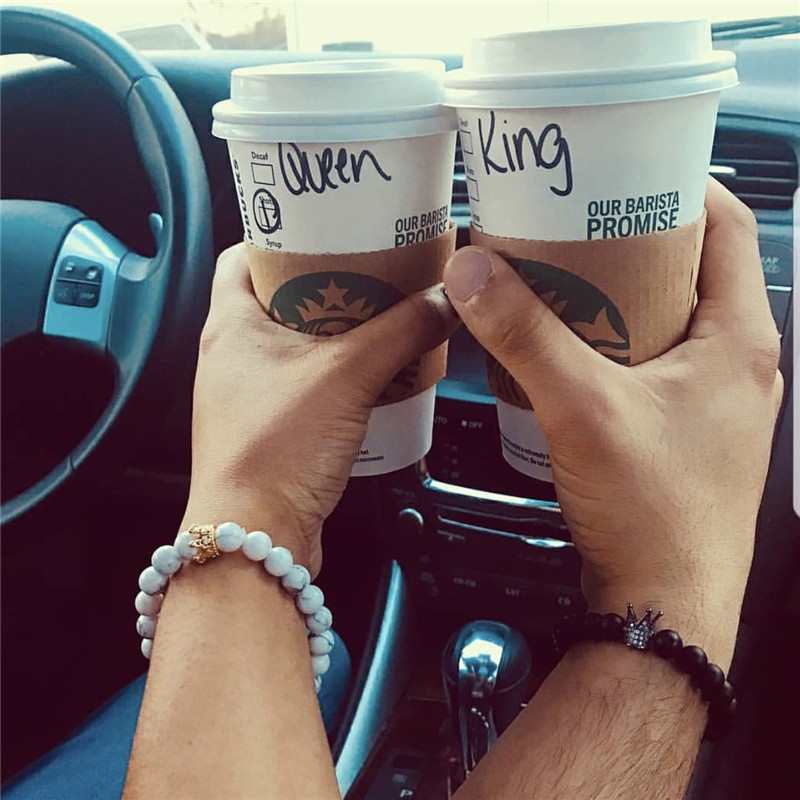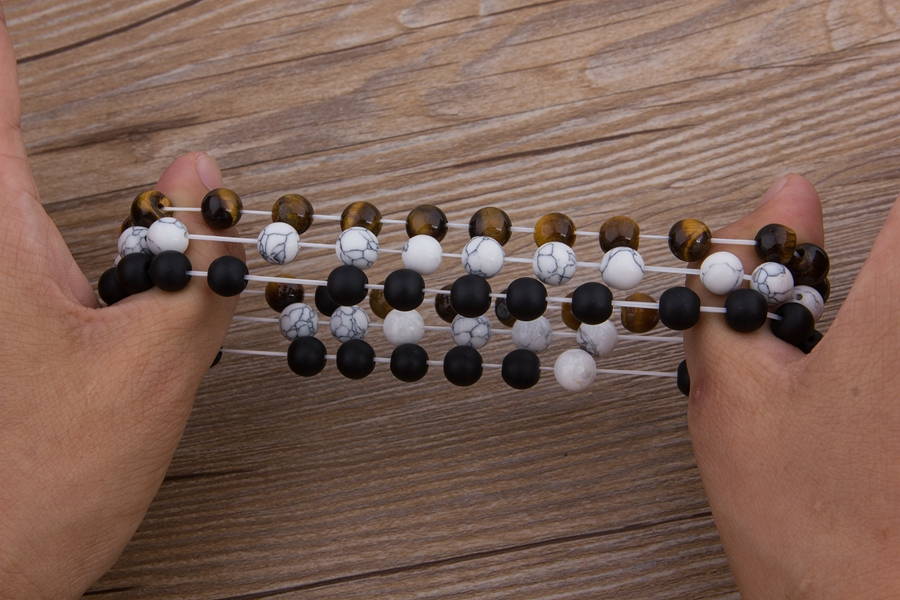 ✔️ Made of Lava stone : brings calmness & relieve stress.
✔️ Full Handmade ❤️️
✔️ Unisex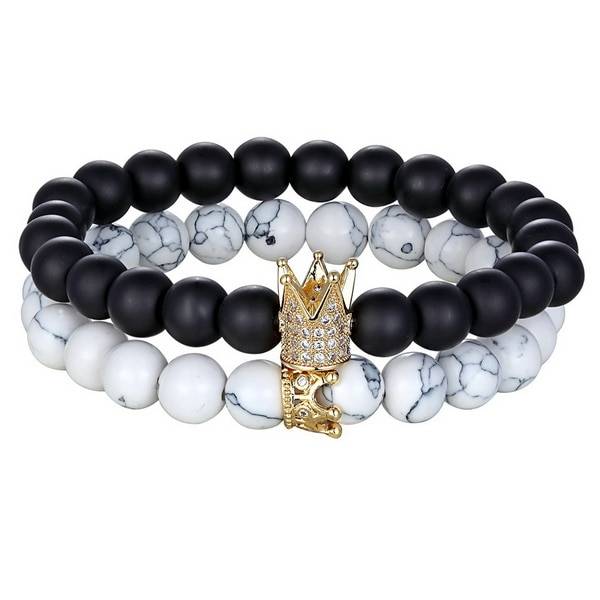 You will receive two bracelets. One bracelet is all white with Queen's crown, and the other is all black with king's crown. Each of you will wear one of them with a piece of each other always with you 💞