✅ Free Shipping Worldwide
✅ 100% Money Back Guarantee
✅ Order Processed Within 24 Hours
STOP WAITING TILL LAST MINUTE! BUY NOW & NEVER STRUGGLE WITH FROZEN WINDOWS AGAIN!
Normal ice scrapers and snow removers are simply outdated and they don't remove enough snow with each scrape. With our Car ice scraper funnel  you will be ready to drive in seconds!
 Our innovative circular design allows you to hold the scraper comfortably and allows you to clear your frozen windows 6x more efficiently!
One side of the cone ice scraper is extra wide to cover more area for scraping and snow removal from your car, whereas the other side of the cone is meant to be an effective ice-breaker.
DRIVE SAFELY THIS WINTER WITH CLEAR VISIBILE WINDOWS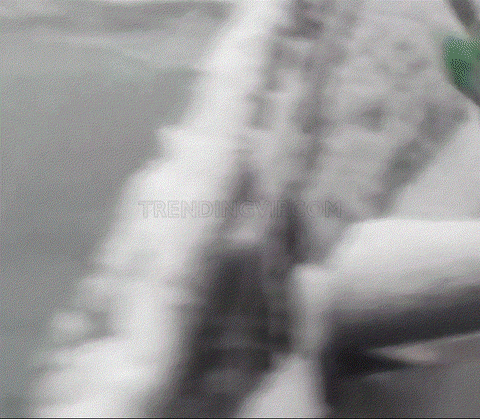 Features
✅ No longer need to wake up early to battle with frozen windows
✅ Scrapes even the most frozen parts with ease
✅ Never again be late because of frozen windows
✅ Be ready to drive in less than 30 seconds
✅ You won't have to stand in the freezing cold
✅ It will not scratch the glass on your car while using it
SEE WHAT OTHERS ARE SAYING
Zuzana U
WOW this thing actually works and its not just another bs advertisement. Works great on thick ice too, which I was surprised. I will definitely reorder more to help my friends this winter.
Specifications
Size: 14x10x10x5.5 cm
Material: plastic
Package Include
1 x Car ice scraper funnel 
---
Special 50% OFF - Limited Time Offer!
Click the "Add to Cart" button to order yours today!
🚚 Note: Due to high demand, please allow 10-15 business days for delivery.
Many times, your items will arrive earlier! We send all our packages with a tracking number so you will be able to check it every step of the way!
GUARANTEED SAFE CHECKOUT