You

hate

cleaning the baseboard

s

?

Want a

new way

to 

clean

these places in

less time

with

minimum effort?
With this Adjustable Conforming Baseboard Cleaner, keeping baseboards looking clean is no longer a chore. The plush microfibers conform to the shape of the baseboards, so all the curves and contours are cleaned as it glides along the surface to pull away dust and dirt.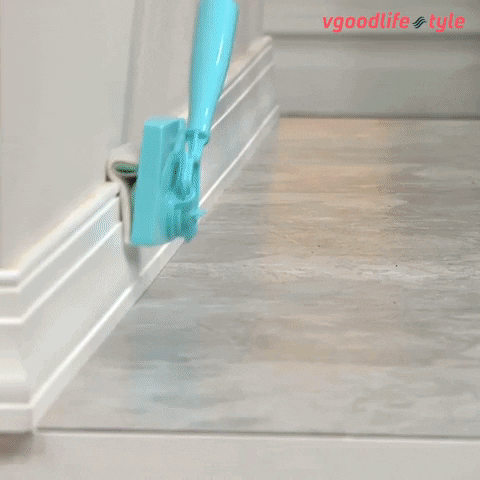 It also comes with an adjustable and collapsible handle made for easy gripping and adjustment.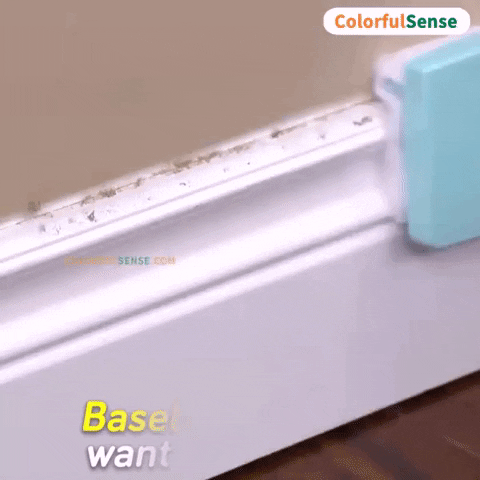 This Baseboard Buddy provides a hassle-free cleaning, reaching even your highest baseboards. Perfect for everyday use, keeps your interiors look clean, fresh, and new. It has a brilliant 360-degree edgy design that allows you to clean your baseboards without twisting your wrist.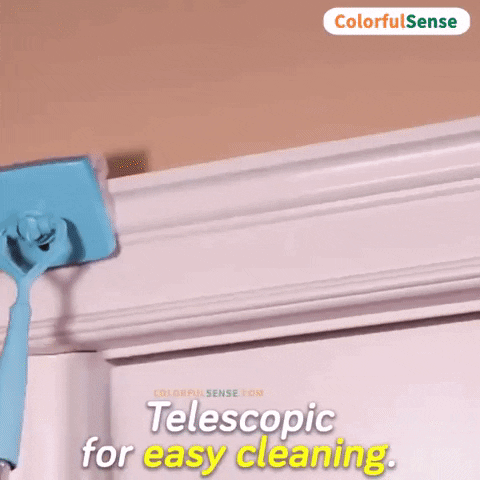 Use Baseboard Buddy dry for everyday cleaning, or use it wet to get off stubborn grime. No more straining to reach behind furniture or back wrenching scrubbing on hands and knees. Take some of the work out of housework with Baseboard  Cleaner.
Features

 
✅ Effectively Cleans Baseboards without Force: With just a simple swipe, it can leave your baseboard clean and new!
✅ Conforms With Any Shape: Enable to clean and eliminate even the deep-seated dirt from its corners. 
 ✅ 360° Rotation & Flexible Design: Enable to clean baseboards from any angle without twisting your wrist.
✅Adjustable Handle: Enable to reach your highest and lowest baseboards comfortably and without getting fatigued.
✅ Microfiber: Microfiber pad makes it more lightweight, easy to use, and durable. It also efficiently absorbs liquids making it ideal for both dry and wet usages. 
✅ Easy Storage and Usage: It is collapsible, making it easy to keep and store. To use this product you can just simply hold and move the handle, and then let the pad do the rest.
Specifications
Material:

 plastic + microfiber pad

Size: 12 x 4 x 2 cm/ 4.72 x 1.57 x 0.78 inches
Color: Blue
Package includes
1 x Adjustable Conforming Baseboard Cleaner | Baseboard Buddy